Explore the other side of New Orleans!
Book the best private tours or join public outings: Ghost Hunts, small group tours, custom city cemetery outings for The Bloody Mary Experience! We offer a wide variety of interactive adventures. Travel the mysterious streets of New Orleans & off the beaten path and inside New Orleans cemeteries day and night Plus add our 200 yr old Haunted house for Ghost hunting Reservations only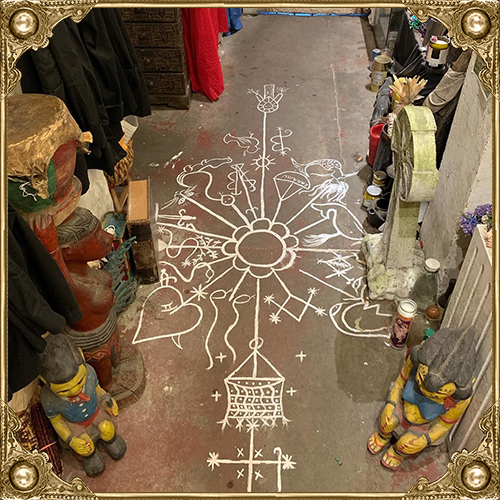 Museums Tours by Day; Ghost Hunts by Night...
+ A Voodoo shop and Mystic Psychic Parlor
Begin your paranormal exploration today! Come to our 200 yr old hot spot by day or upgrade to a After hours Ghost hunt version at night. Get the APP free then or search APP store now for "Bloody Mary Tour ' to do it at home! Come in the flesh to free roam & Spirit shop + Explore a Haunted collections, voodoo altars, paranormal evidence, dolls + 13 ghosts.
The Psychic Spa at Bloody Mary's Haunted Museum & Voodoo Spirit Shop offers walk up tarot card readings and Specialty psychic services 7 days a week available by appointment for in person, by phone or Zoom: Tarot, Bones, Reiki, Mediumship, energy work, curse removals, conjure, past lives Spiritual service Try a Seance or book a psychic intensive field trip or retreat
Bloody Mary Events & Classes in NOLA or Zoom in on the fun!
You are invited to all Bloody Mary Special Events & NOW
Join annual NOLA PARACON Fest Oct 16, 2022,
Free day events and vip nights- w Para Ladies of the night!
Bell book & candle - Book signings, paranormal contes, Psychics Paranormal panel + VIP Darkside: Seance & ghost hunts ++
Whether it's in New Orleans or not this is the place to stay up to date! Do the Bloody Mary Seance & Paranormal combo now! Just Check in here for it all:, Ghost Hunts, Séances, Psychic Fairs, Voodoo Garage Sales, Voodoo Rituals Parties & Hoodoo happenings +++
WE MAKE THE MAGIC.
Our Place or yours? Party at our site, on site or at your favorite New Orleans site or WE can bring New Orleans to go to you in your living room with Zoom Live! Voodoo paranormal party planning with New Orleans celebrity psychic planner - Voodoo Queen Bloody Mary adds a little magic to your event: How bout a Voodoo Wedding, a haunted elopement, a mystic bachelorette, psychic party, a birthday bash, corporate event, themed parties, haunted dinners, Custom tours or even a Viciorian seance
Psychic Readings • Rituals • Mediums • Voodoo • Séance​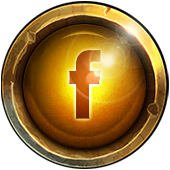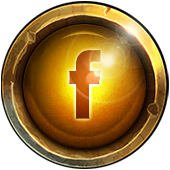 RESERVATIONS: 504-915-7774
bloodymarynola@gmail.com​​
Copyright 2005- 2022 Bloody Mary's Tours, Haunted Museum & Voodoo Shop