"This tour drips authenticity… This is a tour for the true believer in the world of specters and the power they can wield.​"
Awarded the TripAdvisor Certificate of Excellence 2019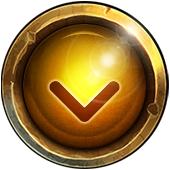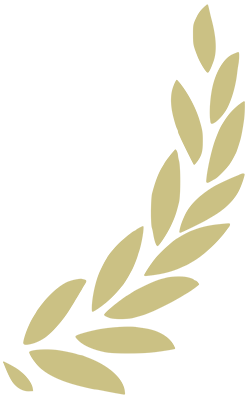 USA Today rates Bloody Mary's as "Best" New Orleans tours.
You can step beyond the veil of ordinary reality with us! Explore the Most Haunted and Sneak off the beaten path to experience hidden gems! Come explore exclusive locations that you can only verture into with us!
See above-ground burials, fabulous and forlorn architecture, actually go inside Haunted houses, see working Voodoo altars, paranormal evidence, swamps and bayous.
PS Only St. Louis cemetery #1 & #2 are temporarily closed to public, but we can go + 22 other cemeteries
​​
All of Bloody Mary's presentations are historic and revealing: some spiritual, some even racy – But whether paranormal or normal, always FUN!
Realize the history and the folklore firsthand on our unique walking tours or upgrade to checkout our luxury van tours for a step beyond the French Quarter.
Bloody Mary Mew Orleans tours specializes in th unique presentations and serious portraysl of the magic pulsing through our mystical city
FRENCH QUARTER SUPERNATURAL TOUR + GHOST HUNT
½ outside Ghost & Voodoo vampire walking tour |
+ ½ inside Ghost hunt with Paranormal equipment
Watch your Ghost Hunt on the Big Screen!
Voodoo Paranormal !
8:00pm | Fri, Sat, Sun | 2½ hours $58
max 16 public walking
TOUR OF THE UNDEAD
Ghost | Voodoo | Vampire Trilogy Walking Tour
The Dark side of city ...
+ The Big 3 Ghosts: Delphine LaLaurie, Jean Lafitte & Marie Laveau + meet at a haunted pub + add Voodoo, a witch, a vampire or 2 and the Loup Garou / Rugarou
plus the history that crated it all!
5:30pm | Fri, Sat & Sun| 1½ hours
or by private reseravtion
HAUNTED PUB TOUR
TRUE CRIME SCANDAL SPIRITS
French Quarter Walking Tour with a Paranormal Twist
4:30pm | Fri, Sat, Sun | 2 hours
$33 per person 18 person max
#1 Nighttime Haunted Experience​ in USA
The Original Haunted Pub Crawl
GHOST TOWN TOUR + GHOST HUNT
Haunted City • Cemetery • Voodoo Paranormal
Multi-Stop | 5 Neighborhoods
Paranormal Equipment provided
Historical | Interactive | Real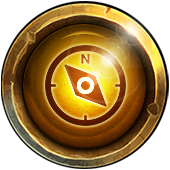 #1 Ghost Hunt Tour in USA
After Dark
7:30pm | Mon thru Fri | 3 hours
$89 per person 9 max
or private charters up to 13
Dusk
4:30pm | Thurs- Sat | 2½ hours
$75 per person 9 max
or private charters up to 13
DEAD & FAMOUS TOUR
Walking Hour
HIGH NOON CITY & CEMETERY COMBOS
•Cities of the Dead tour is your Cemetery & City of dead super tour!
•Voodoo City & Cemetery Tour
is your Crossroads: Hoodoo-voodoo

• Sinners, Saints & Secrets
is your Dancing with the Dead
12:00pm | 2:1/2 hours
$75 per person​ 12 Max OR
Private custom charters available
2:00pm | 1 hour
$27 per person



































French Quarter Walking Tours
Meet at Haunted Museum
828 North Rampart Street
*Free museum tours with all paid tours
City & Cemetery Ghost Combos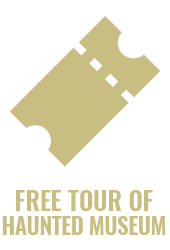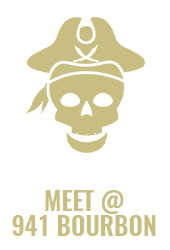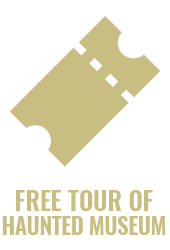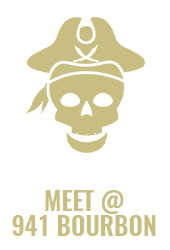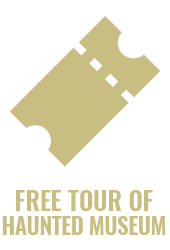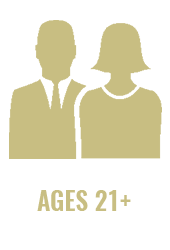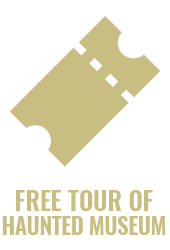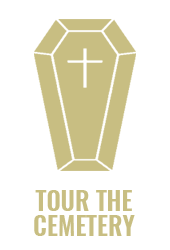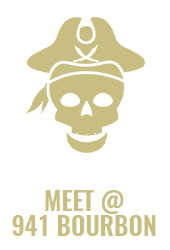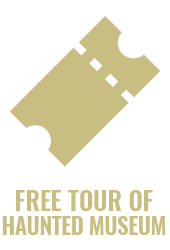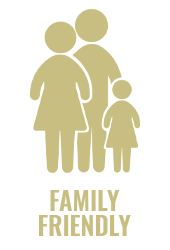 Tour a 200-year-old historic French Quarter building. Feel the infamous haunted atmosphere as seen on Haunted History, Paranormal Lockdown and Buzzfeed: Unsolved. Do a safe Free roam encounter with professional paranormal equipment to help you connect. Wander through paranoraml activity in Haunted collections. ghost photo gallery, a séance parlor, Voodoo Hall of Altars, psychic center, haunted doll nursery + all with your ghost hunter to point the way + 13 resident ghosts!
Midnight ghost hunt 10:30 pm 2 hours $66 maximum 13
(ADDING 8:30 private special hunts too please call)
Saturday, Sunday and Monday +++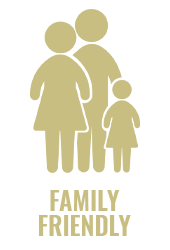 Experience the Victorian-style Séance at 5pm on Sundays for a different look at the spirits around us. By Reservation Only.​ Located at the Haunted Museum, 828 N. Rampart Street.
6 PERSON MAXIMUM FOR PUBLIC​ COVID
Hosting a party? Private séances are possibilities where we come to you to set up a pop-up paranormal experience or ZOOM LIVE!
5:00pm | Sundays or By Appointment | 1½ hours $66 per person​ in person
or Virtual Seance LIVE ZOOM $45 Thursdays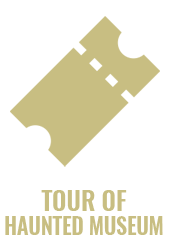 HAUNTED MUSEUM GUIDED TOUR
Explore the supernatural side of New Orleans History with us. Musuem tours by day and Ghoist hunts by night. Come see how to connect with ghosts inside a 200-year-old historic Haunted House & Voodoo Pharmacy Spirit Shop.​​​ Join author, TV celebrity and Voodoo Queen Bloody Mary at her notorious New Orleans Haunted Museum and get the Fabulous state of the Art APP included to guide you through. Relax and wait in our open aired creole courtyard and travel inside in small groups. Located at 828 North Rampart Street in the French Quarter. Parties of 6 or more, please call to reserve.
Opens Friday thru Monday @ 12:00pm- 5pm
$13 onsite | $10 online
(or call for private appointment)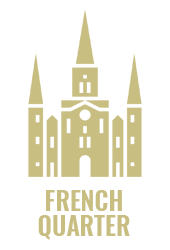 Interested in a tour and psychic reading? Check out our many bundles, combos, and packages to get the most for your money ans go home with a little spirit tool, mojo or potion too!
We can mix and match a customized, private tour for exciting and magical "urban explores" to meet you and your groups needs with ease.​
Spend a day at the "Soul Spa" for a psychic reading or Spiritual Service by our talented mystics and priestess! Chosse tarot cards, runes, energy work,, uncrossings, candle work for cleansings with a magic touch!






































































Unique Private City & cemetery explores, ghost tours, Ghost Hunts, Public & Private options are all available by reservation to explore in NOLA or Zoom live at home!
We offer New Orleans most authentic Haunted experience wrapped in a web of Haunted history and the powerful cultural impact that created it all + original research and first hand experience. The Bloody Mary difference is that we actually live the cultural nuances that makes NOLA unique !
Voodoo Queens • Spirits • Saints • Churches
Madames • Musicians • Brothels
See the birthplace of Jazz + 1st rock 'n roll recording studio
Congo Square and Voodoo Secrets
Plus hear unusual burial techniques & See OUTSIDE of
2 cemeteries- St Peter & St. Louis #1: Outside only
12 person Maximum 4 person min
call to book till cemetery reopens 504-915-7774
Meet at Lafitte's Blacksmith Shop
941 Bourbon Street at corner of St. Phillip St
*gather by patio gates or corner of
Bourbon is blocked for Mardi Gras"
"People Love Us On Yelp"
2019 AWARD Recipient​