Bloody Mary's New Orleans Cemeteries Guide
New Orleans cemeteries guide many a savvy traveler to their gates for over two centuries. Book a tour with Bloody Mary and experience the Cities of the Dead first hand! NOTE: Only Catholic Cemeteries are temporarily closed at present due to the Cornona Virus! Small group private tours can still visit the Incredible architecture in our graveyards. The heartfelt sentiments, tender care and architectural splenor will surprise and astonish you. Meet the people, the places and feel their stories come alive. Here are the addresses of many New Orleans cemeteries for you to find on your own. Most you can visit but some can only be entered with a licensed insured tour company. We have cemetery, van or walking tours to join. We always offered small group luxury van city cemetery tours for quality assurance and now for safety too! Let us take you off the beaten path to discover the true New Orleans. We can also customize a private tour just for you!
Our Cities of the Dead look just like our cities of the living – long narrow houses, housing multi-generations of the same family with above ground basements​.
– Mark Twain
St. Louis Cemetery #1
Treme & Downtown New Orleans
Est. 1789
401 Basin Street
St. Louis Cemetery #2
Treme & Downtown New Orleans
Est. 1823
320 N. Claiborne Avenue
St. Louis Cemetery #3
Mid-City Cemetery District
Est. 1854
3421 Esplanade Avenue
Carrollton Cemetery
Uptown/Carrollton
Est. 1836-1849
1701 Hillary Street
Valance St. Cemetery
Uptown/Carrollton
Est. 1869
Valance & Saratoga Streets
St. Mary Graveyard
Uptown/Carrollton
Est. prior to 1921
Adams Street
St. Joseph Cemetery
Uptown/Carrollton
Est. 1854
2200 Washington Avenue
Lafayette Cemetery #1
Uptown/Carrollton
Est. 1832
1416-1498 Washington Avenue
Lafayette Cemetery #2
Uptown/Carrollton
Est. 1800's
1410 Washington Avenue
St. Vincent de Paul Cemetery
Bywater
Est. 1850
1322 & 1401 Louisa Street
St. Roch Cemetery
Bywater
Est. 1874
1425 St. Roch Street
Gates of Prayer #1
Mid-City Cemetery District
ESt. 858
4824 Canal Street
Gates of Prayer #2
Uptown/Carrollton
Est. 1853
1411 Joseph Street
Chevra Thilim Memorial
Mid-City Cemetery District
Est. 1969
5000 Iberville Street
Cypress Grove Cemetery
Mid-City Cemetery District
Est. 1840
120 City Park Avenue
Greenwood Cemetery
Mid-City Cemetery District
Est. 1852
5242 City Park Avenue
Metairie Cemetery
Mid-City Cemetery District
Est. 1870
5100 Pontchartrain Boulevard
Holt Cemetery
Mid-City Cemetery District
ESt. 1879
4901 Rosedale Drive
Masonic Cemeteries 1 & 2
Mid-City Cemetery District
Est. 1865
400 City Park Avenue
St. Patrick's Cemetery
1, 2 & 3
Mid-City Cemetery District
Est. 1841
5000 Canal Street
Charity Hospital Cemetery
Mid-City Cemetery District
Est. 1848
5052 Canal Street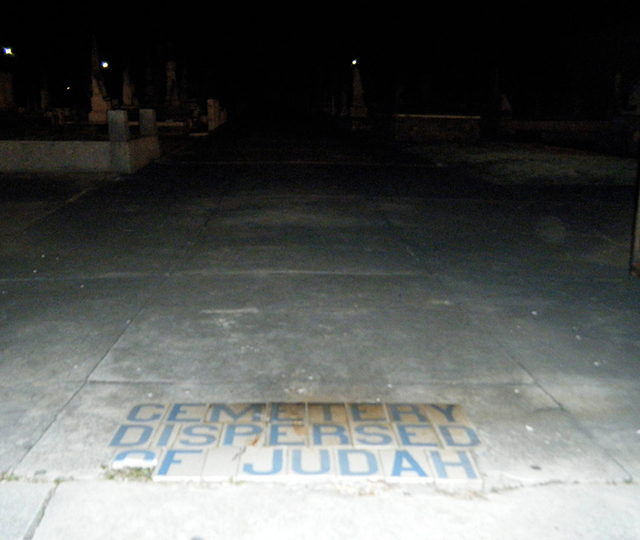 Oddfellow's Rest
Mid-City Cemetery District
Est. 1838
5055 Canal Street
Dispersed of Judah
Mid-City Cemetery District
Est. 1849
4909 Canal Street
Chalmette Battlefield National Cemetery
Gentilly/Chalmette
Est. 1814
8606 W. St. Bernard Highway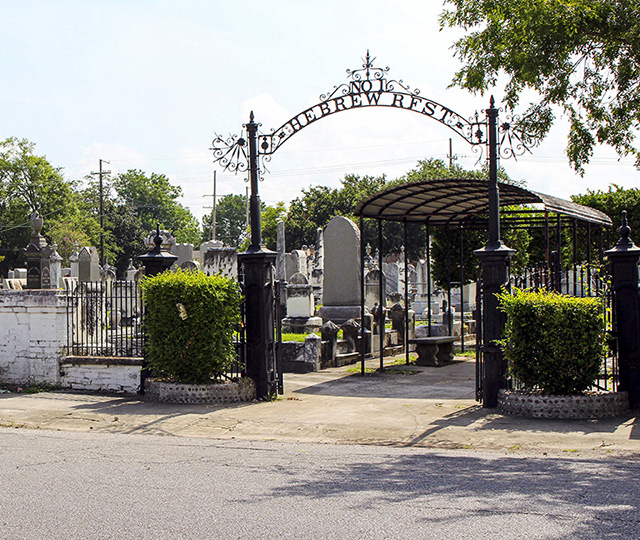 Mount Olivet
Gentilly/Chalmette
ESt. 1922
4000 Normal Mayer Avenue
Lincoln/Resthaven Cemetery
Gentilly/Chalmette
Est. 1800's
10400 Old Gentilly Road
Hebrew Rest
Gentilly/Chalmette
Est. 1860
4100 Frenchmen Street
Garden of Memories
Garden of Memories, Metairie
Est. prior to 1940
4900 Airline Drive
Ossey Ordogne
Cemeteries, Northshore
Est. prior to 1850
Fish Hatchery Rd. Lacombe, LA
Hook and Ladder
Cemeteries, Westbank
Est. 1858
1053 Lafayette Street, Gretna, LA
Fleming Cemetery
Cemeteries, Westbank
Est. approx. 1842
Lafitte, LA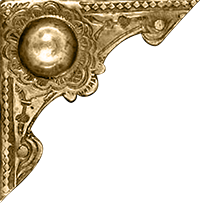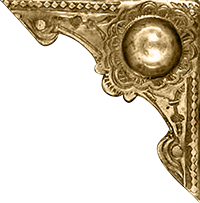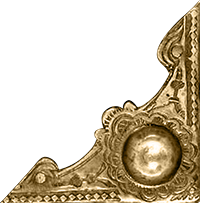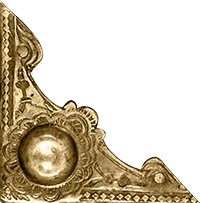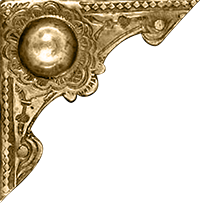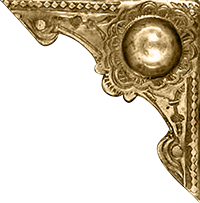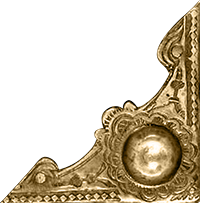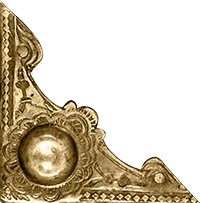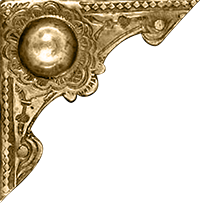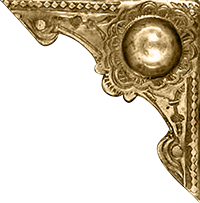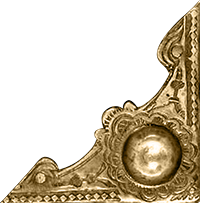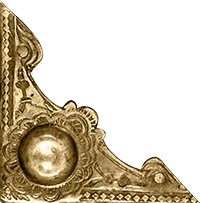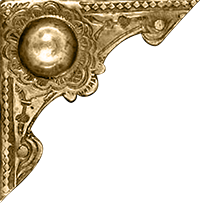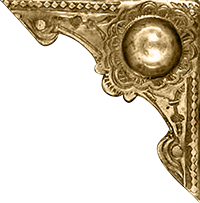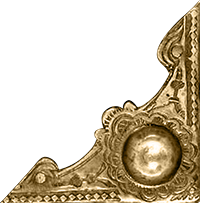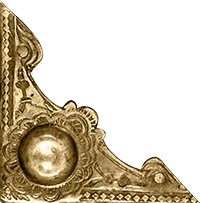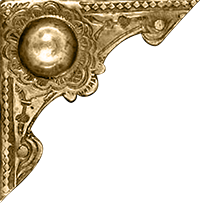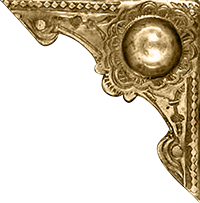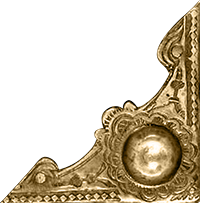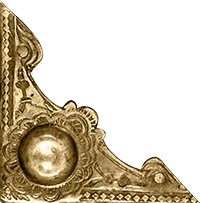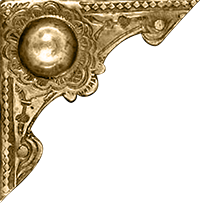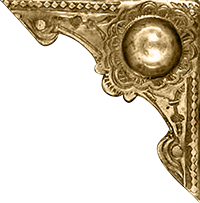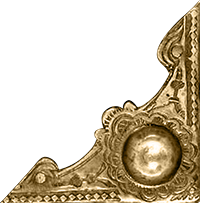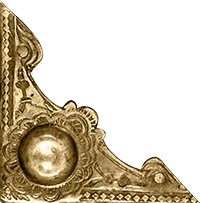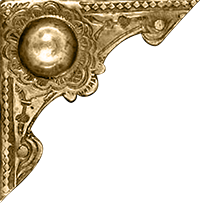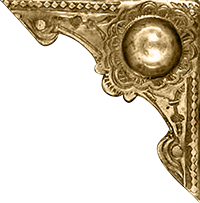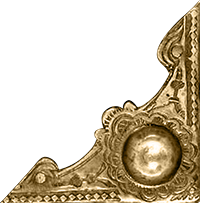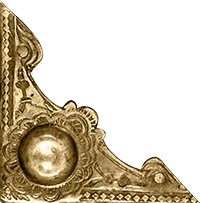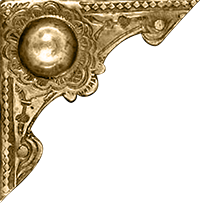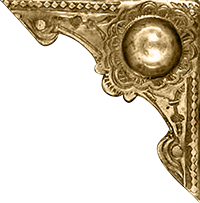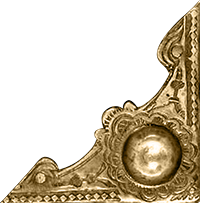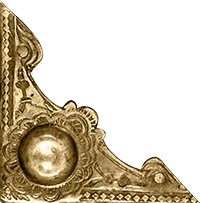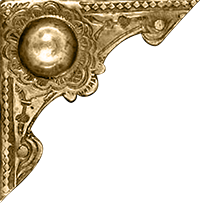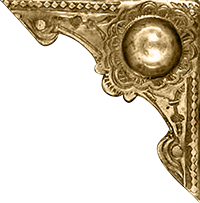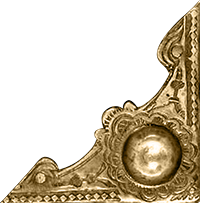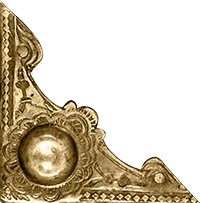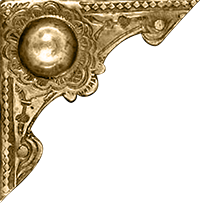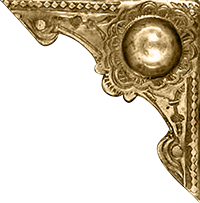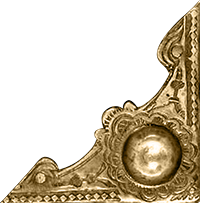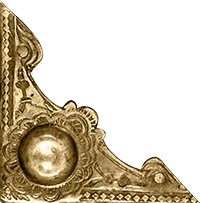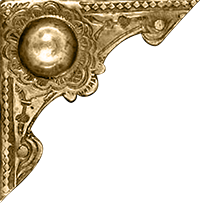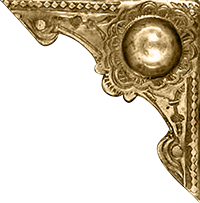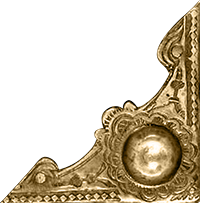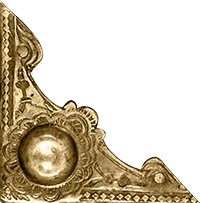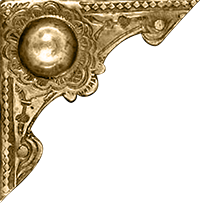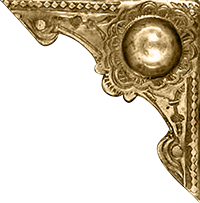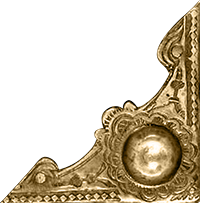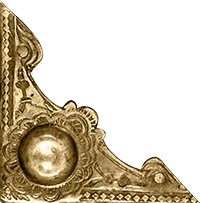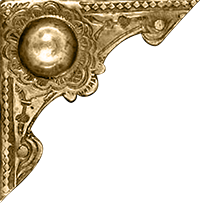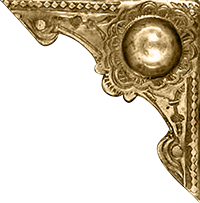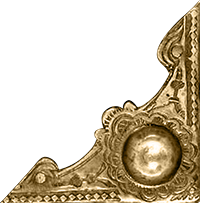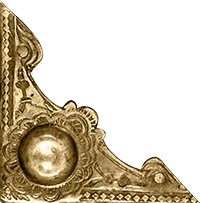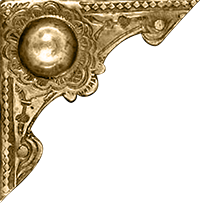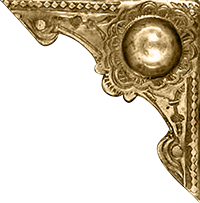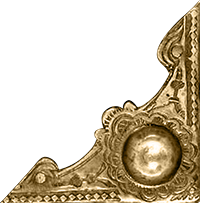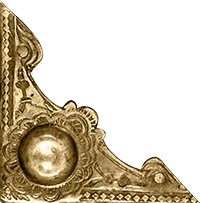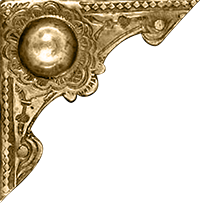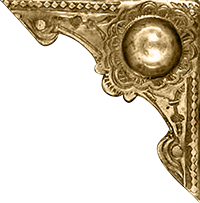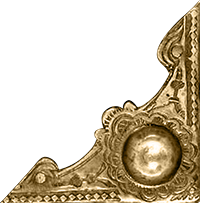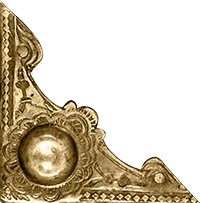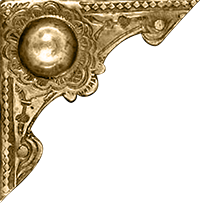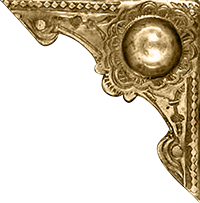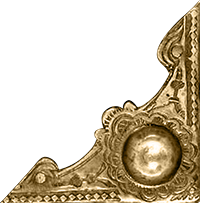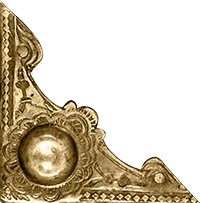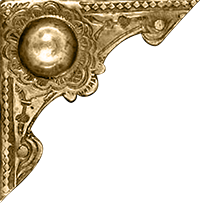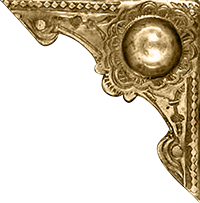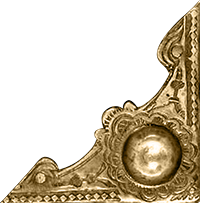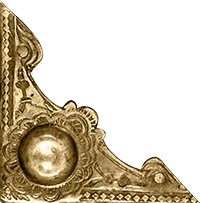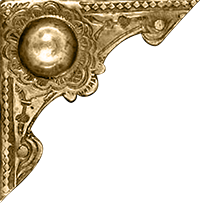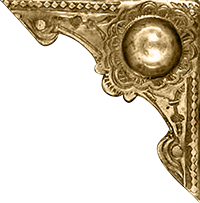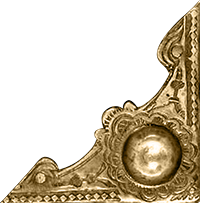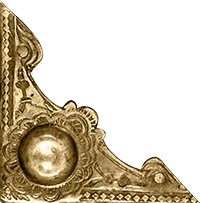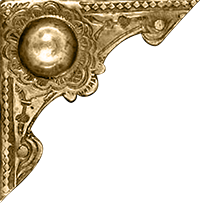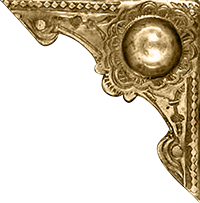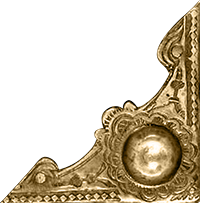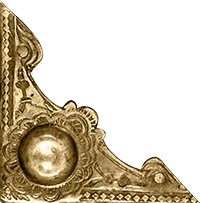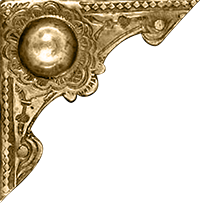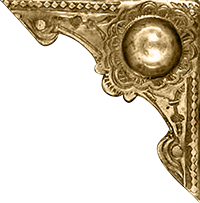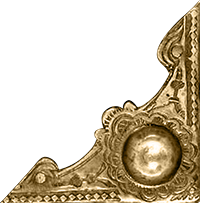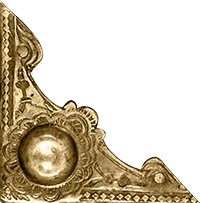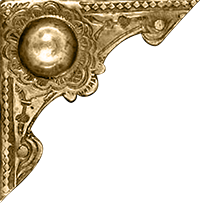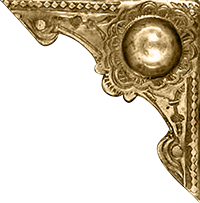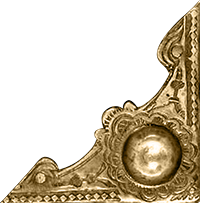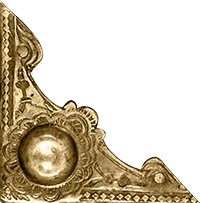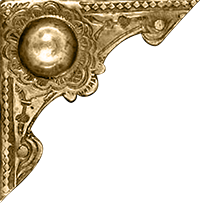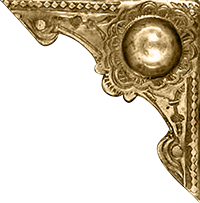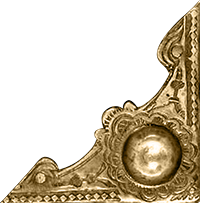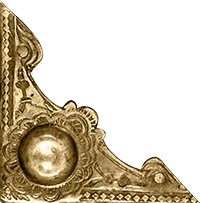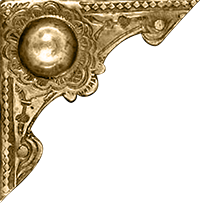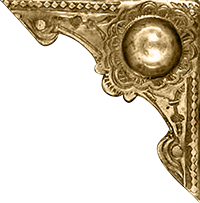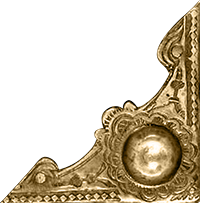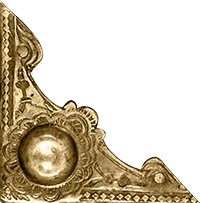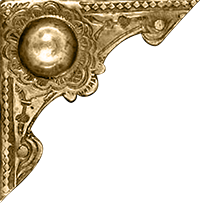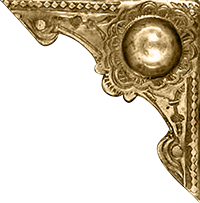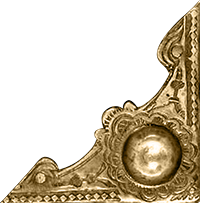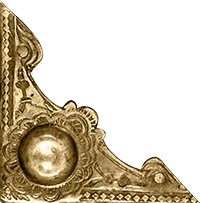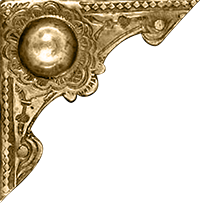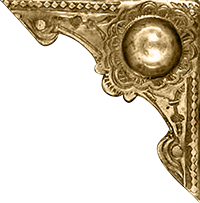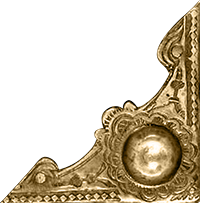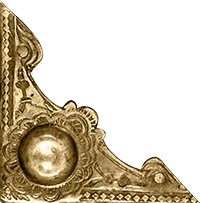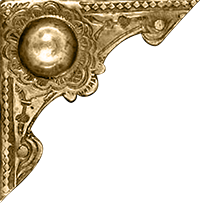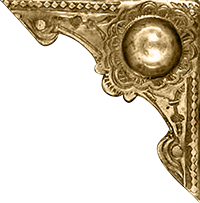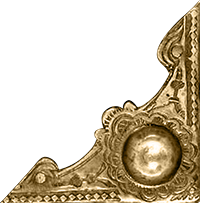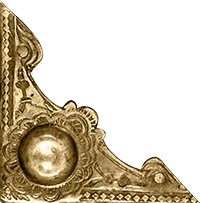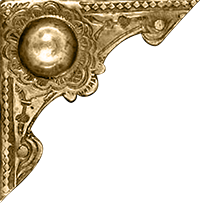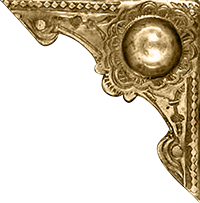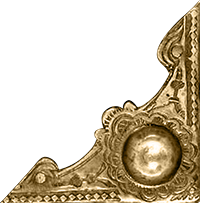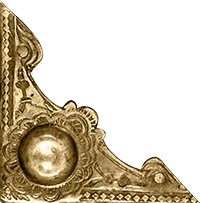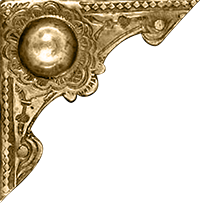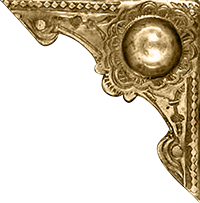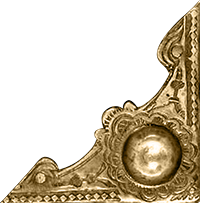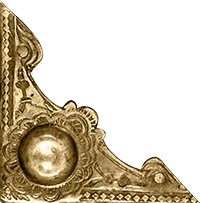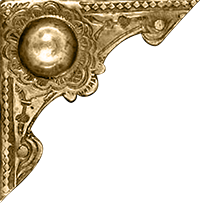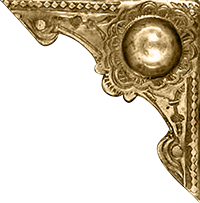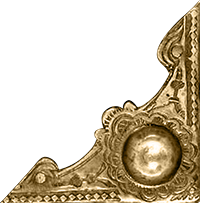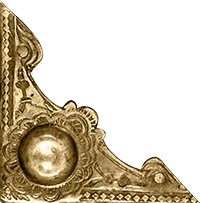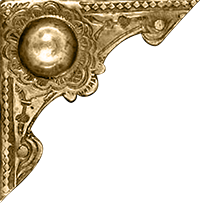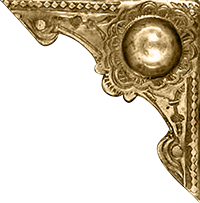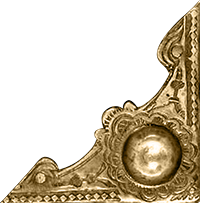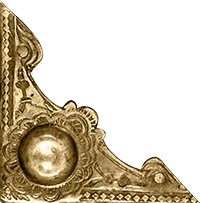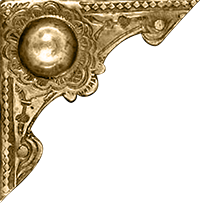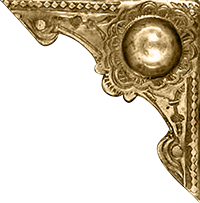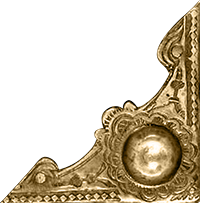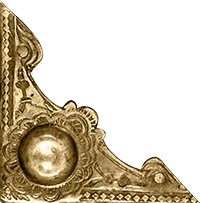 Cemeteries are our passion! In order to experience the many above-ground "Cities of the Dead" in New Orleans, Bloody Mary's van tours visit numerous cemetery locations, thereby offering the longest-running, award-winning day and nighttime cemetery tours in the city. Please be respectful of these sacred grounds while
%content7%
RESERVATIONS: 504-915-7774