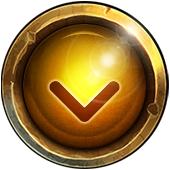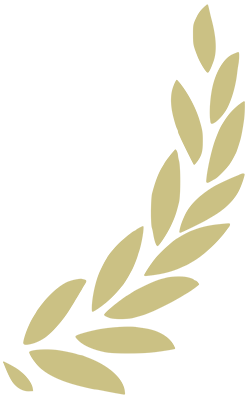 "Bloody Mary:
New Orleans
Cultural Diva!"
-CNN 2004​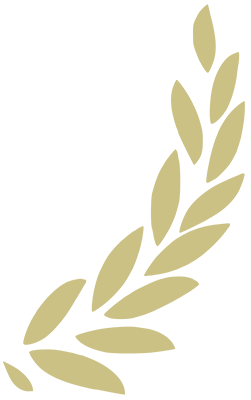 "A Premier Paranormal Experience."
-The Smithsonian
Institute 2002​
"Scholarly and scintillating."
-National Psychiatric Convention 2002​
We design fabulous Private tours just for you! Book now and let us customize a memorable journey of culture, mystery, mayhem, magic & New Orleans ghosts. Add hoodoo workshops like making voodoo dolls, potions, psychic readings, Seance or add a paranormal twist. Peruse the fantastic private tours we have already mastered or create something brand new. Walking tours and luxury van tours create progressive outings of New Orleans as one-of-a-kind memorable experiences.​ All options ready to book now (up to 10 people)
You can book now on small group walking tours and private charter excursions! Yea, you can also tour my haunted museum by day or do a ghost hunting at night free roam style! Public Ghost hunts are available on weekends in my 200 yr old haunted museum + private ones avail for 7 nights, all by reservation. All tours must wear masks! Ghost hunts are worry free social distancing, thats for the living not the dead! Plus Do a Bloody Mary Virtual Tour now free for a at home Experience and buy 'Bloody Mary Tour' APP for more in depth evidence.
​
Now featuring at home and in New Orleans Supernatural affairs- insider Haunted Parties with Bloody Mary as your Vitual Voodooo Host! Throw an unforgettable birthday bash or virtual paranormal party from inside my Haunted Museum, my voodoo temple or Creole Courtyard for fabulous voodoo rituals, weddings & renewals. Plan psychic readings, spiritual services, ghost hunts & classes. You might try our new Zoom Live Voodoo classes, plan a Psychic Party or book a real Séance! We can plan your own at home or onsite supernatural party just for you with Bloody Mary now! 504-915-7774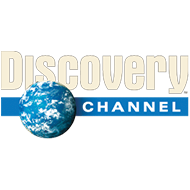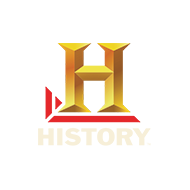 SPIRIT CONNECT:
GHOST HUNTING • SÉANCE • PARANORMAL INVESTIGATIONS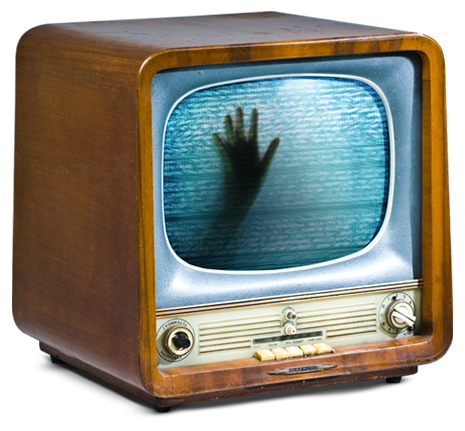 Join us for nightly Paranormal Investigation Ghost Hunting! Be a part of the best small group experience seven nights a week and create your own private Ghost Hunt inside our 200-year-old documented haunted house, at your own home, or in multiple locations on our Combo City/Cemetery Tour and Ghost Hunts. Click to discover details!
GHOST GALLERY
Paranormal Evidence:
voices, video and photo
Let's Share! Post your spirit evidence right here with us! Did you capture something strange when we did a ghost hunt, tour or psychic reading? Submit it and we may publish your proof on the official Ghost Gallery! We encounter anomalous evidence every day on and off site, all throughout New Orleans and especially in our own Haunted Museum.
SPIRIT SHOP
Voodoo Pharmacy & Metaphysical Store
Learn a little about the backstory of this mysterious city New Orleans and its historic roots, deep rooted in tragedy and triumph. There are many reasons why we are America's most haunted city!
Bloody Mary's writings about her hometown give insight to the experiences you can book!
Bloody Mary's tour operation, Voodoo Troop, Haunted Museum and shop are not only a woman-owned business collaborative but also a family-run company.
Meet the collaborative and talented spirit team that will help create your experience and conduct your tours to contact the other side of New Orleans.
Voodoo is a religion and a way of life for millions worldwide. New Orleans has her own Voodoo tradition. Bloody Mary is proud to uphold it here in her hometown while serving the Spirits.
Learn about Voodoo and the mysterious power of Hoodoo, the folk magic practices surrounding the religion.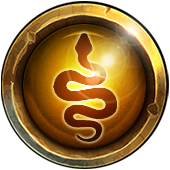 Crystals • Curios • Candles • Jewelry • Mystic Art • Bones • Baubles • Conjure Corner • Potions • Powders
Dolls • Charms • Tarot • Ouija • Gris-gris • T-shirts • Handmade Spirit Tools
Receptions, elopements, weddings, romantic ceremonies and couples' rituals are a blossoming addition to Bloody Mary's party and celebration planning services. Lovers of all kinds can make their fantasy romance come true with the help of Bloody Mary!
Discover authentic New Orleans Voodoo and Hoodoo with full private classes or retreats from the Voodoo Queen of New Orleans, Bloody Mary. Join in person on try our New Orleans Voodoo classes on Zoom for you to do from home! Check out the options online and stop by daily for pop-up classes. Look for our small festivals and monthly special event classes open to the public in person or on Zoom!
Mystic Classes
& Workshops
Psychic Readings
& Spiritual Work
Bloody Mary offers a team of psychic experts who specialize in reading tarot cards, runes, palms, and bones. Energy healing, reiki, and Séance are offered at the Psychic Spa for a private experience or as part of a party.
Our mediums and mystics await you.
"For a deep insight into a unique culture, please let me introduce you to my hometown, where my bloodline has been since 1718.
Bloody Mary New Orleans offers public and private small group tours, cemetery and ghost tours, custom outings, immersive cultural explores, Voodoo workshops, weddings, and Ghost Hunts; plus Ritual, Séance and Psychic services. Choose from a wide variety of urban adventures designed to satisfy even the most discerning palates.
All Bloody Mary New Orleans ghost tours and cultural explores are by reservation only to ensure quality. We have a full-service brick 'n mortar with The Haunted Museum & Spirit Shop.
We are a woman-owned, local family-run business. This is our life. We are proud to stand apart from the upstarts you can find waiting on the street corners."
-Bloody Mary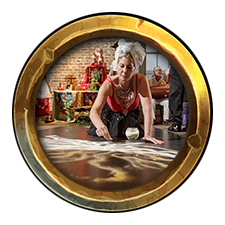 + PSYCHIC SPA & RITUAL SERVICES:
Walk-in Tarot Readings | $45 and up
• • • •
specialty readings • healings • spiritual work
and more!...
DIY:
You Dress 'em, We Bless 'em.