IN HOUSE Public or Private options plus new secret locations!
Get your spt on the longest running New Orleans #1 Victorian séance. Yes we are itting around a table holding hands, calling friends and family to connect with those visiting from the other side. This old school method of spirit communication meets modern paranormal equipment & blends in for the second half of our night for a little hands on ghost hunt! Come relive the historic old French New Orleans Spiritualist stylings of my ancestors! Let go of any negative preconceived notions of the spirit worlds and open up to share in this meaningful experience. When we are open, without fear and trust our intuitive side then the message finds it's mediums! Let go of any blocks and open up and channel to connect! This is a classic Seance with Celebrity psyhihc medium Bloody Mary on a small gourp public "Seance & Paranormal Experience" come learn and do at the New Orleans Séance Parlor at the Haunted museum!
Bloody Mary plans parties where your Seance is quietly waiting in a side room for you guests to come and join or we can plan a Virtual Seance too ! Plan your in person or private Seance just for your guests for your party! Professioinal mediums are waiting to connect with you for a spiritual encounter to remember!
Whether Hosting a virtual party or physical one, you need to call us in! Private séances are endless possibilities of supernatural wonder! We come to you to set up a pop-up paranormal experience that travels to your special event, psychic party or bachelorette.
Call to plan! 504-915-7774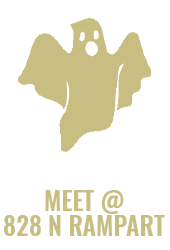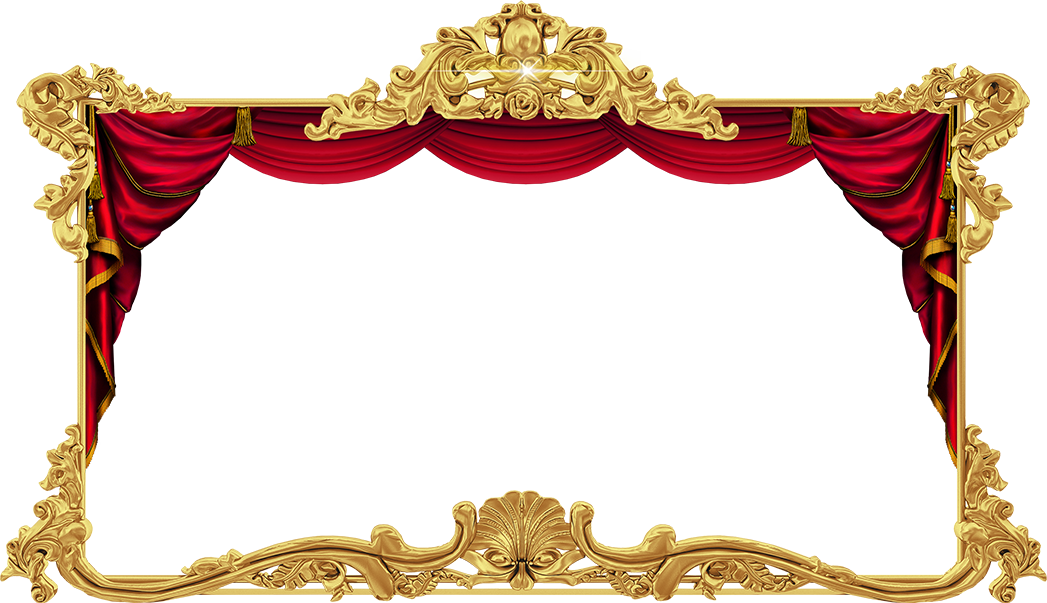 New Orleans Séance &
Paranormal Experience
Saturday & Sunday @ 7pm -9:15pm
"It's going to be a bumpy night!"
Learn and do-for a different look at the spirits around us.
Psychic mediumship, spirit channeling + a real ghost hunt
Old school Spiritualism meets Paranormal investigation! Come dabble in spirit communication
$75 per seat at the famous New Orleans Seance Parlor at Haunted Museum
• • •​
NatGeo raved on Bloody Mary's Séance experience as
"…The shrine of spirit communication!" ...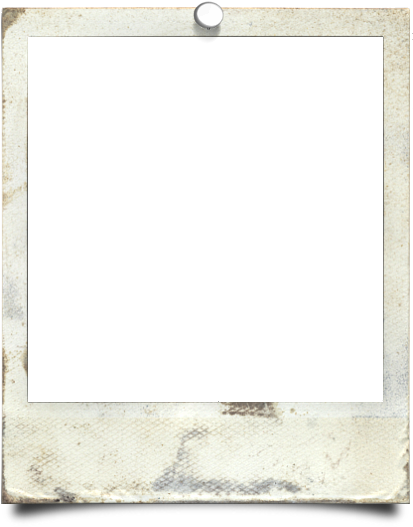 INFO & POLICY:
Advance Reservation Only: Same day seats possible if available.
Public Séance Saturday's & Sundays: Maximum totals 13 for public 4 person same day minimum 2 when at least 24 hrs in advance
*includes a free tour of the Haunted Museum
Book New Orleans # 1 Seance
Book the Best! Join the #1 Victorian Seance with the one and only Bloody Mary. Learn and Do Combo -Psychic medium channeling and a Ghost hunt together on The New Orleans Seance & Paranormal Experience! Saturday and Sundays at 7pm by reservation . Private Seances are also available for you and your private group.
%content7%
RESERVATIONS: 504-915-7774