Private Tours To Die For!
Choose your favorite theme, call to plan
and book the best New Orleans Custom tours.
Pick the topics you want! Let us add the juicy tidbits and specialty suggestions both born from an intuitive local who knows the hotspots. We then whisk you away to a few special landmarks and a hideaway or two and voila: your dream experience awaits! That three hundred yearlong New Orleans bloodline of Bloody Mary's family here creates the most authentic private tours in town for you.
You can also take any public tour and keep it all to yourself or create your own.
For 25 years Bloody Mary's Tours has designed the best private tours for your group. Come see why both her repertoire and experience is so vast.​​
New Orleans comes alive on a private tour with Bloody Mary.
"We detail your private tour to cover what you want to see while staying true to the hearts and souls of New Orleans!" says Bloody Mary.
As a psychic, Bloody Mary is the forerunner of matching you up with the right adventure. We mix and match tried and true components together for exciting and magical urban explores to surpass your expectations!
As the Queen of New Orleans Cemeteries, Bloody Mary tours nearly every cemetery in town and can add inside or outside many cities of the dead in with your city of the living tours!​
"Remember us as your personal concierge to New Orleans. Let us create an entire itinerary with you."
–Bloody Mary​
Customize Your Private Tour:
CONTACT US WITH YOUR IDEAS!
PRIVATE TOURS & EVENTS
call to book 504-915-7774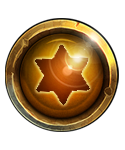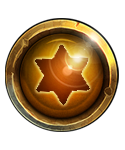 NIGHTIME CEMETERY TOUR: AWARD WINNING
HAUNTED HONEYMOON EXPERIENCE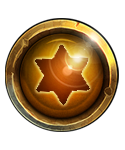 BEHIND-THE-SCENES CITY TOUR​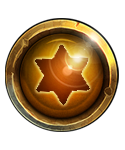 GOOD GALS BAD GALS NEW ORLEANS WOMEN
PSYCHIC, SPIRIT & GHOST ADVENTURE​
GHOST & GRAVEYARD WALKING​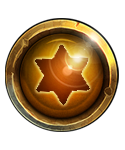 VOODOO HOODOO WALK ABOUT​
BLACK CAT WALK​
NEW ORLEANS WITCHES
CROSSROADS:
Power site Field trip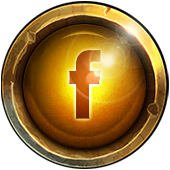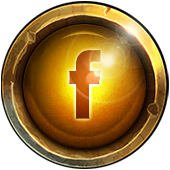 RESERVATIONS: 504-915-7774
bloodymarynola@gmail.com​​
Copyright 2005- 2022 Bloody Mary's Tours, Haunted Museum & Voodoo Shop